MINI — Brand Exploration

Research, brand strategy, brand expression
Working closely with BMW MINI's brand innovation team to help realign this iconic car manufacturer for its next step into the future. As MINI prepared to launch its first fully-electric vehicle, it looked to redefine how it was approached by a new generation of people who don't see cars as necessary to their lives, and the brand's relationship with our urban environments. Establishing a series of sub-brands alongside their vehicles, including A/D/O, Urban-X, MINI Living and MINI Fashion, they sought to position themselves as a credible urban lifestyle player.

We identified a new strategic attitude of ELECTRIC. Built upon the insights of a diverse pool of leading cultural pioneers, sourced from areas as diverse as architecture, music, and fashion, the ELECTRIC philosophy was based upon co-creation from the beginning, and ensures MINI can credibly resonate with its urban target audience, the Creative Class.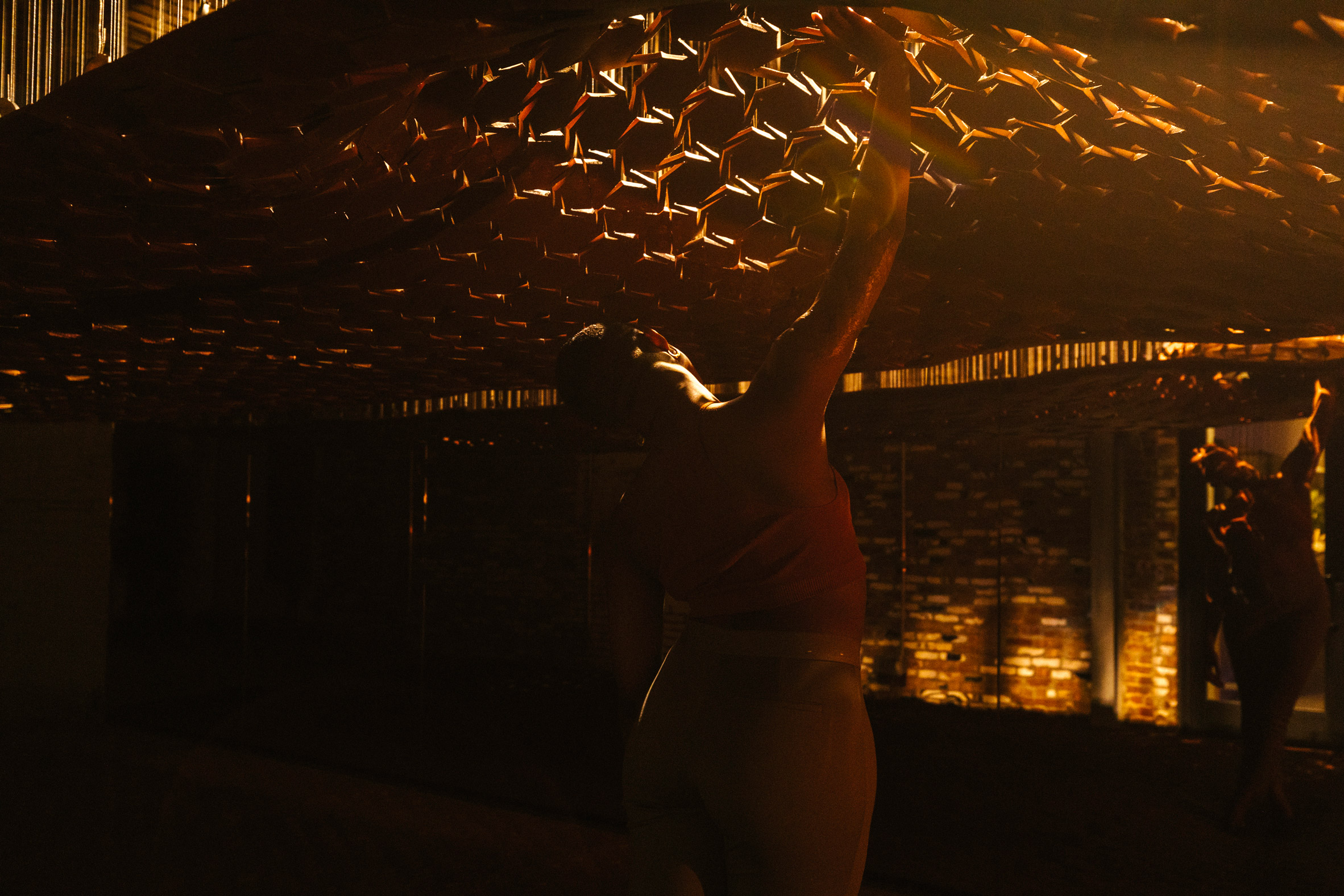 ELECTRIC joins up the various components of the MINI world, and allowed us to build comms strategies and a comprehensive Brand Expression, where we could set out the principles of how the brand approaches, and is approached by, the audience. We installed the guardrails for the visual expression of the brand, that challenges the car category conventions, and harnesses reality over perfection. The result is a brand world that feels more authentic to our audience's lives, defined through a comprehensive suite of visual and tonal guidelines.

A Brand Expression that challenges category conventions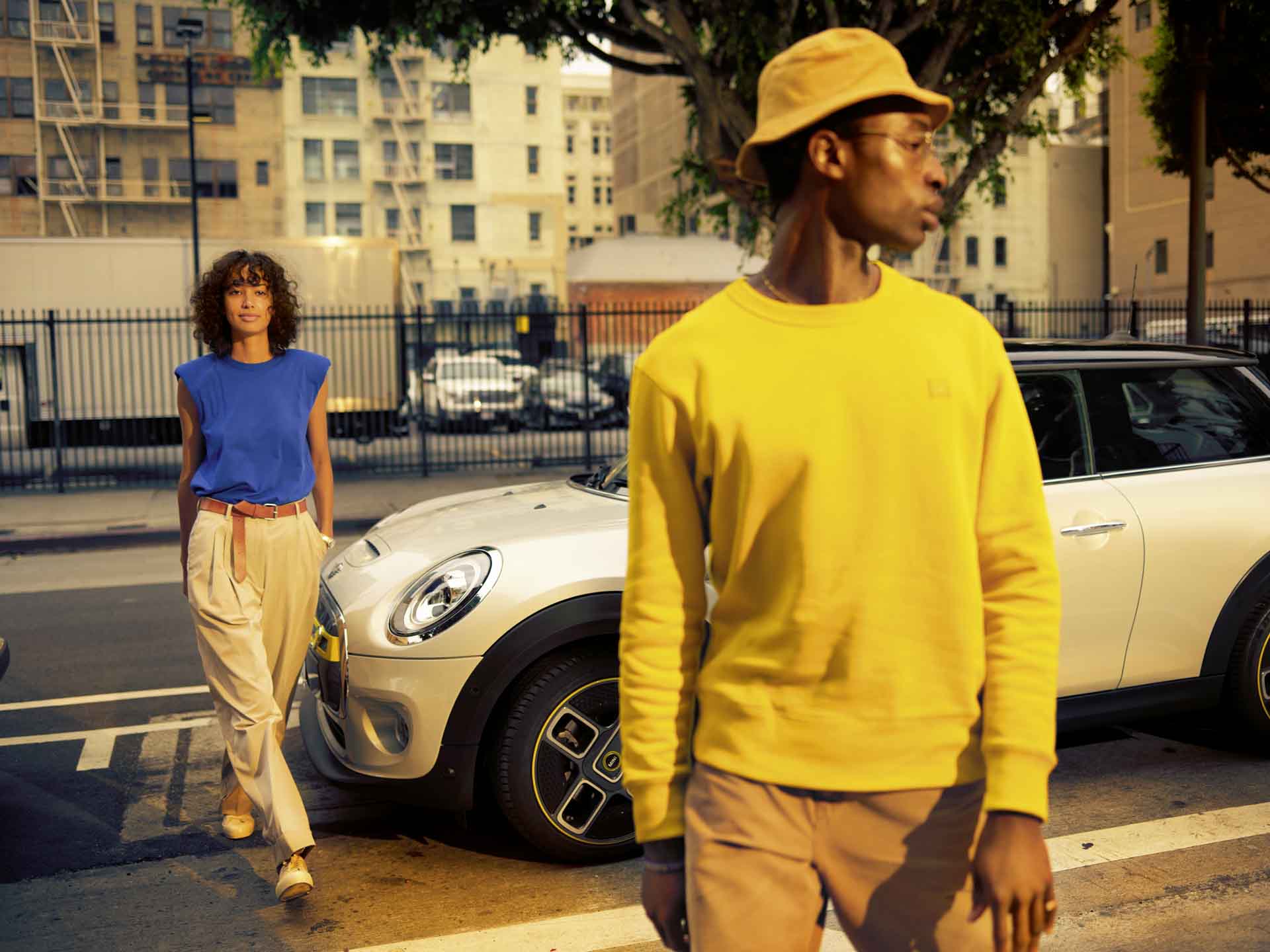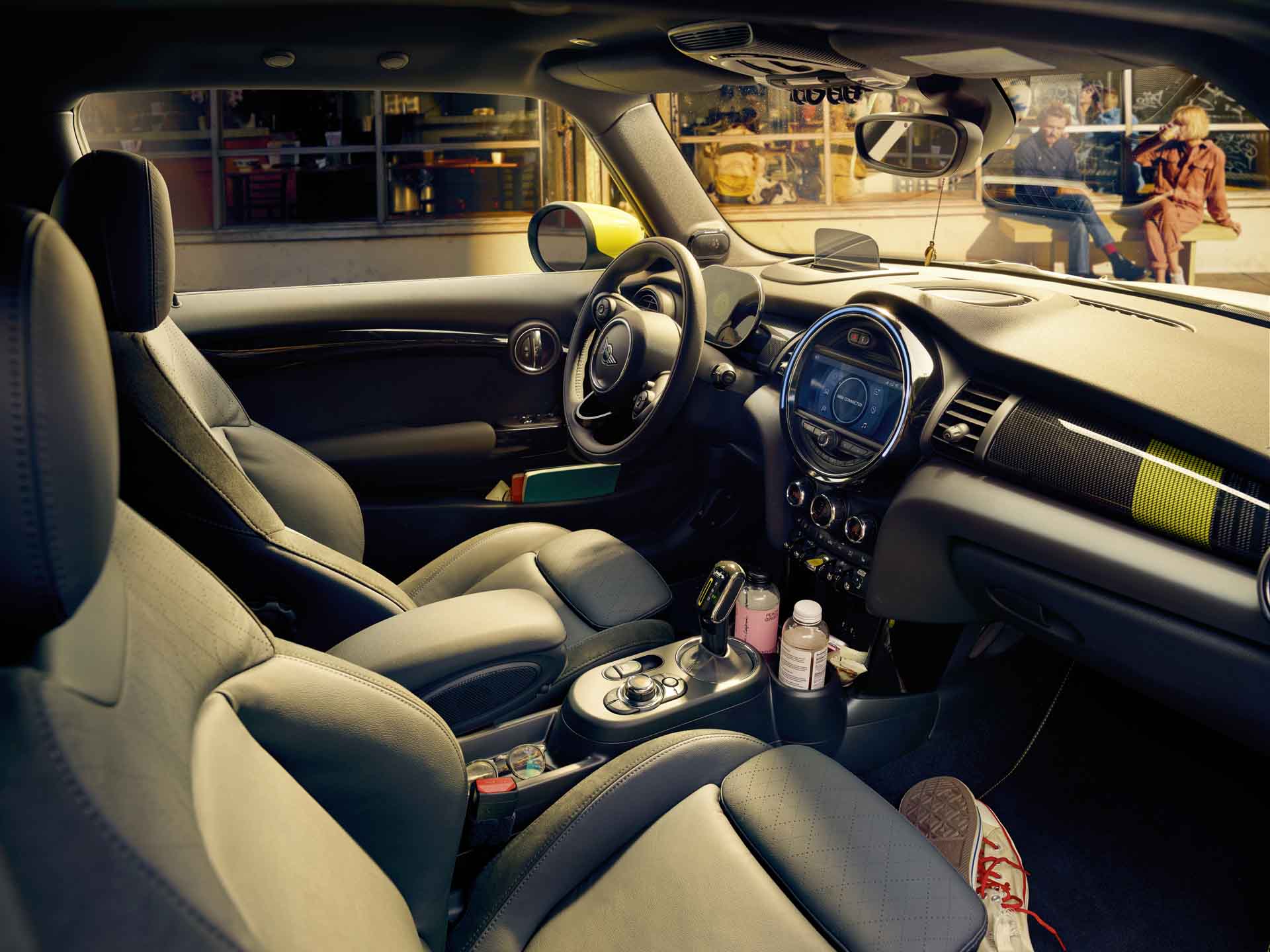 A Visual Identity that harnesses reality over perfection